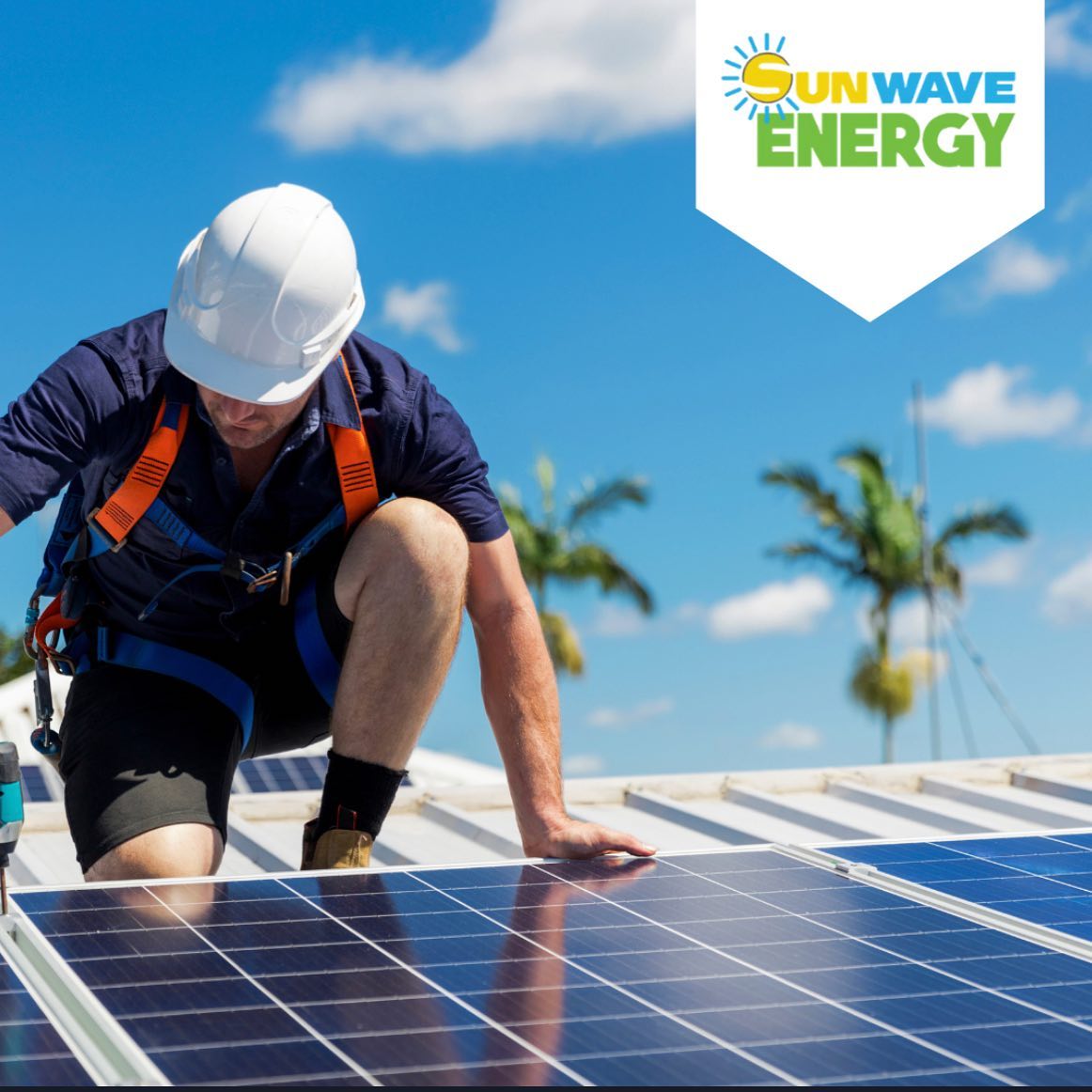 About Company
We Are Pioneers In The World Of Solar & Renewable Energy
At SunWave, we provide comprehensive solar energy solutions for homeowners who want to save time, money, and resources without the risk or hassle. So, why choose solar energy? Because the cleanest power source available can also save you thousands while putting you in control of your energy and your impact.
Features We Have Which Enhance Us
Building & Maintaining The Energy
Reliability & performance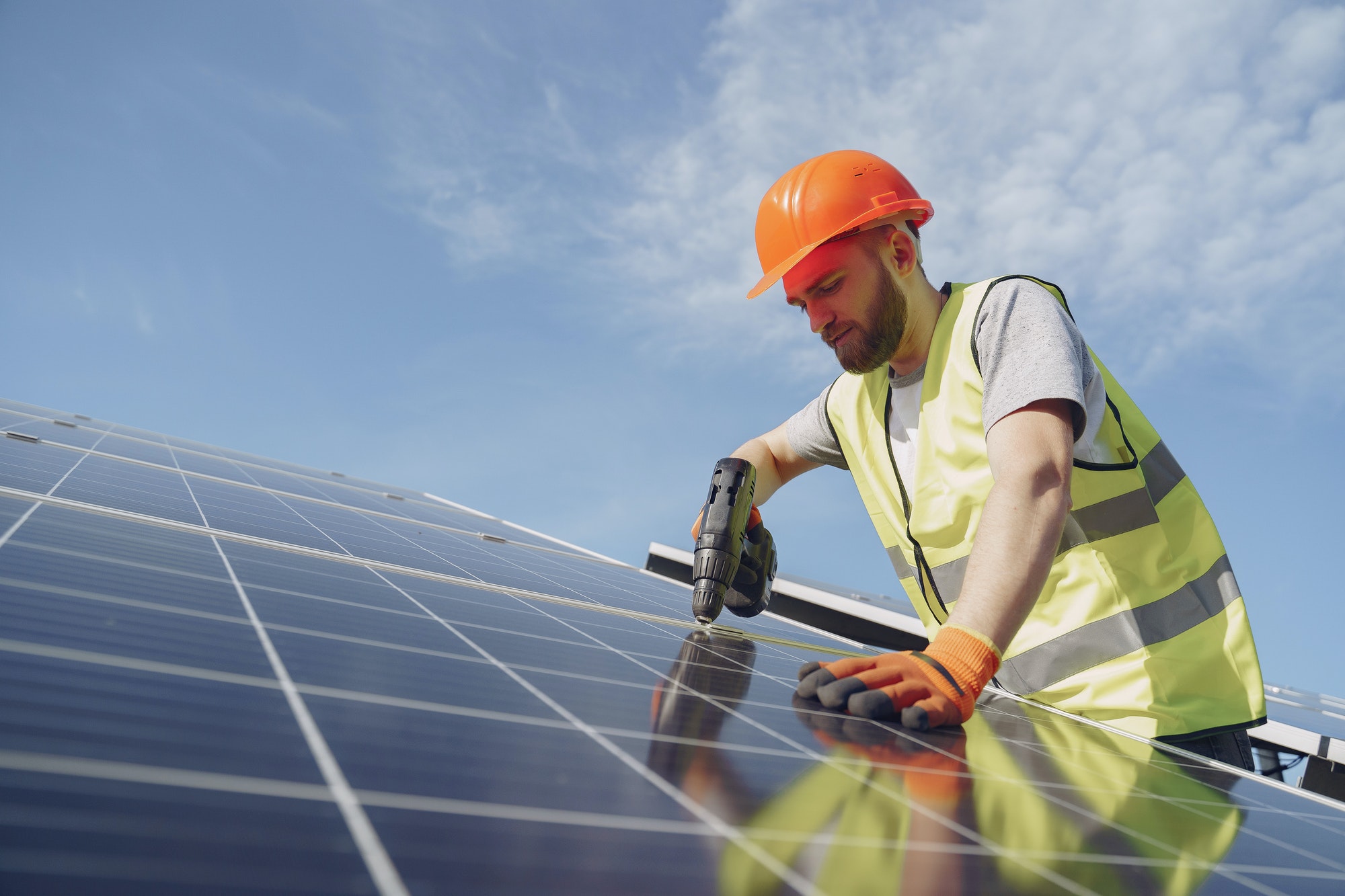 A World Wide Distributor Of Solar Supplies
We Are Ready For Solar Energy All We Need Is To Use It Well
We manage every aspect of your clean energy solution so you can save more, earn more, with less time, and dedicated support.